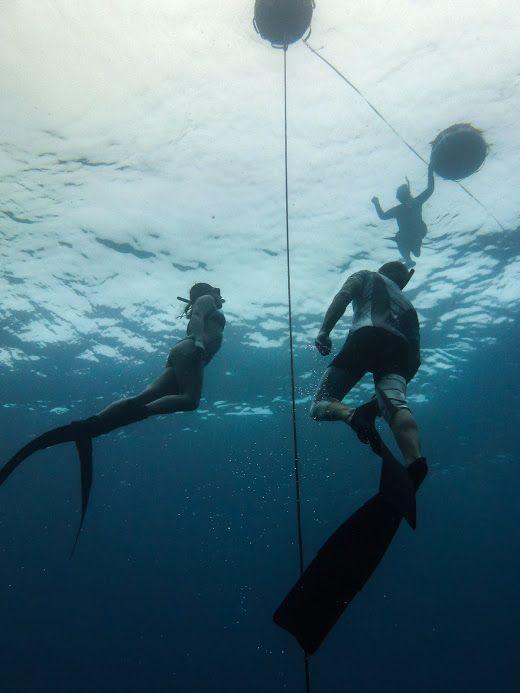 Don't fancy Scuba Diving, or it's just far too main stream, then why not give Free Diving a try?
The great thing about learning to free dive is that you don't need to take lots of equipment with you when you go off travelling as all you really need is your mask, if you can take your fins with you that's a bonus too, but no nead for a set of regulators or a BCD like with scuba diving.
DJL offers introductory Free Diving courses as well as training dives for already qualified Free Divers. DJL offers the introductory PADI Free Diver course over 2 days for 7,000 baht.