Thai Cooking Classes on Koh Tao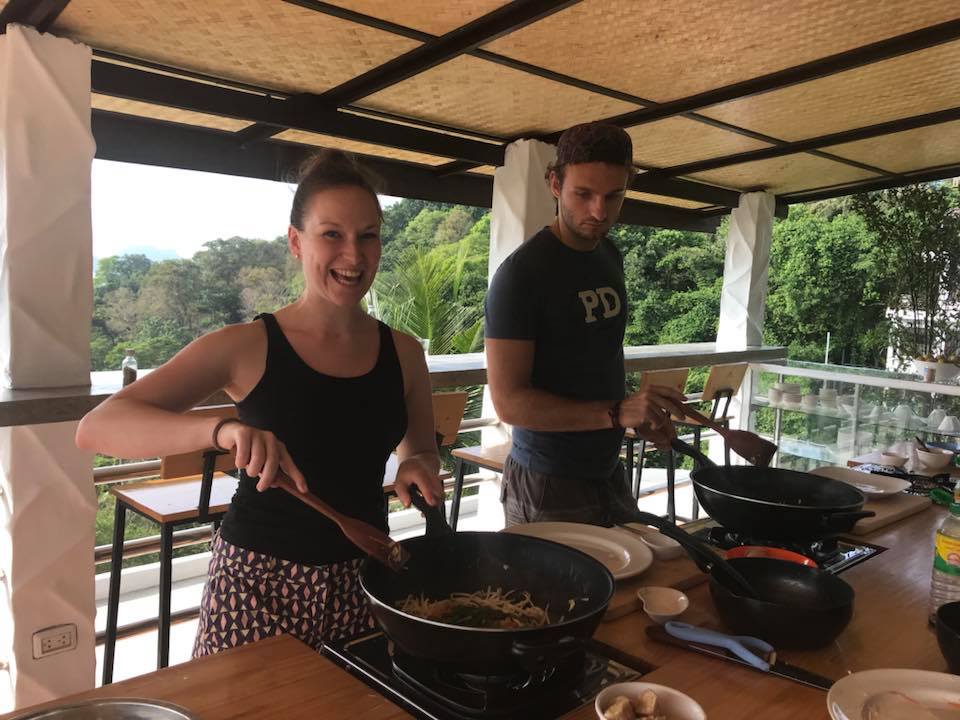 The best thing you can take home with you from your trip to Thailand is the knowledge of how to cook your own Thai food, so you can reproduce some of your favourite dishes at home and impress your friends and family.
Joy can take classes for up to 6 people at her cooking school, she offers set time cooking classes at 9:30am and 2:30pm or if you prefer you can book a private cooking class too.
You can book in either through us or directly with Joy through her Facebook page here.
You can check out her TripAdvisor Reviews here.
Just a few of the things you can learn to make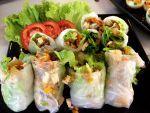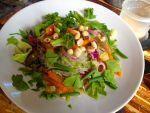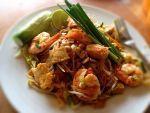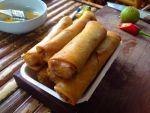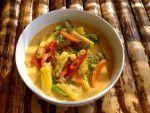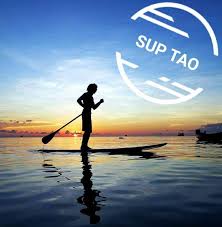 Stand Up Paddle Boards with Sup Tao on Koh Tao
SUP Tao hires out stand up paddle boards from Maya bar which is at the south end of the Sairee beach and a great place to hang out if you want to relax on the beach for the day.
What better way to watch the Sunset than paddling around on a Stand Up Paddleboard?
You can see their TripAdvisor reviews here.
Spend a day visiting the different bays around Koh Tao on a snorkeling trip, one of the best ways to see Koh Tao. You'll see many different fish such as Banner fish, Parrot fish, Damsel fish and many more and if you're lucky you may even see turtles or small black tip reef sharks.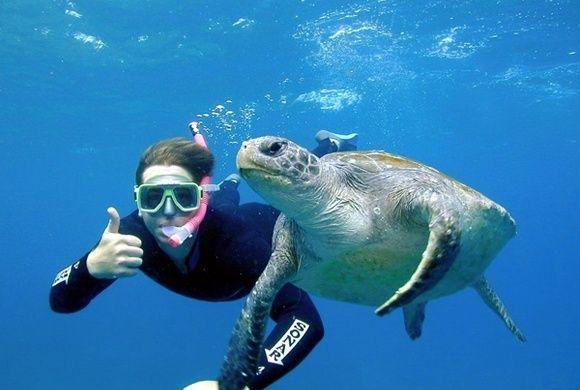 If you don't fancy spending a whole day snorkeling around the island and would prefer to just go snorkeling for an afternoon then DJL does take snorkelers on their afternoon dive boat and you also get your own Divemaster to guide you round the snorkel sites and identify the aquatic life. DJL's 1/2 day snorkel trip is 650 baht and also includes lunch of fried rice or Pad Thai.
Spend a great day fishing around Koh Tao. Organised trips to take you to some of the best fishing spots around the island. When you go on a full day fishing trip you can either donate your catch to the fishermen on the boat or keep what you catch and then find a friendly restaurant that will let you cook up your catch. If you want to cook up your catch on the BBQ at the DJL Pool Bar then just let them know before you set off on the trip.
Okay so you're not the sub aquatic type that always dreamt of being a fish, perhaps you dreamt of being a bird?
Why not give the Flying Trapeze a go, it's based on the main road into Sairee, so unless you walk from the pier along the beach road to the hostel then you will go past it on the taxi on your way here. Have a try for just 950 Baht for a full hours lesson, or even go for the video to show the folks back home that you didn't spend everything on partying.
Contact them directly through their website to book in your flying lessons http://www.flyingtrapezeadventures.com/.